Truckee River Fly Fishing Report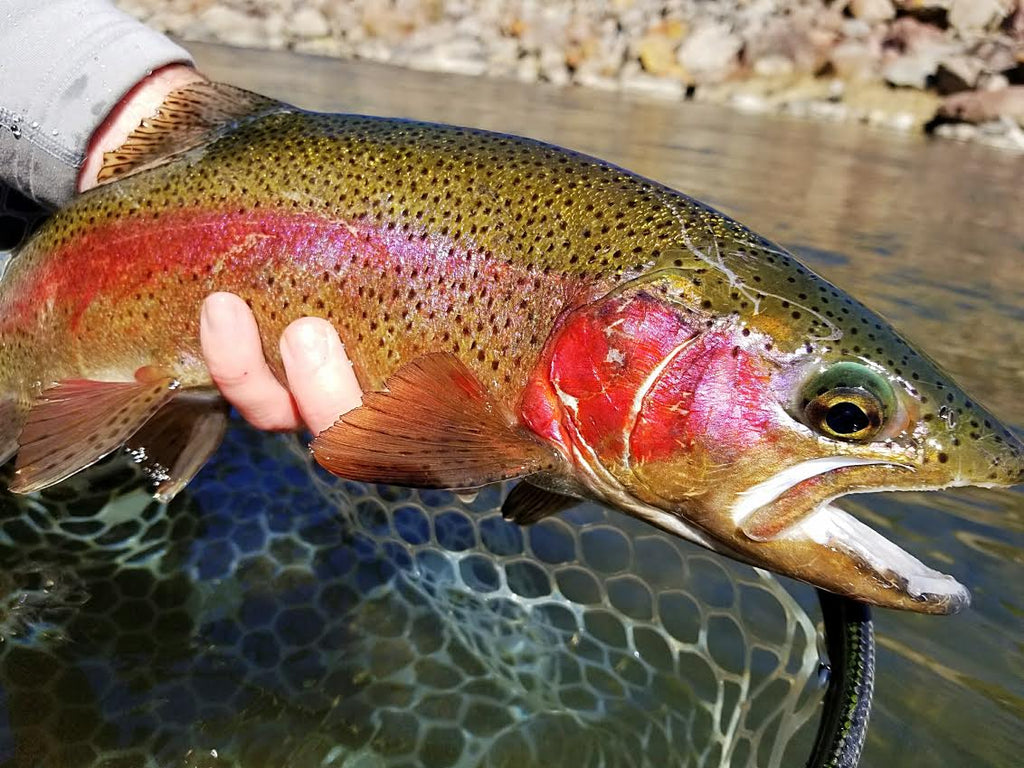 Matt Heron Reports on 3.4.20
We actually got some weather this past week. Saturday and Sunday a storm rolled in and gave us 3-6 inches of the white stuff in Truckee. It isn't much but we'll take it!
The water is still low and clear, temps are in the low 40s or so. Like past reports, very normal for this time of year.
The bug thing also hasn't changed. We're nymphing with baetis, midges, winter stones, eggs and skwalas.
Although we're mostly fishing the bottom this time of year, don't be afraid to fish midge pupa suspended mid day. We're running into pods of fish suspended off the bottom when the mid day midge hatch pops.
Not much as far as dries go unfortunately.
Don't forget to check out our new podcast too!
Give us a call, we have guides available everyday and good luck out there!