Truckee River Fly Fishing Report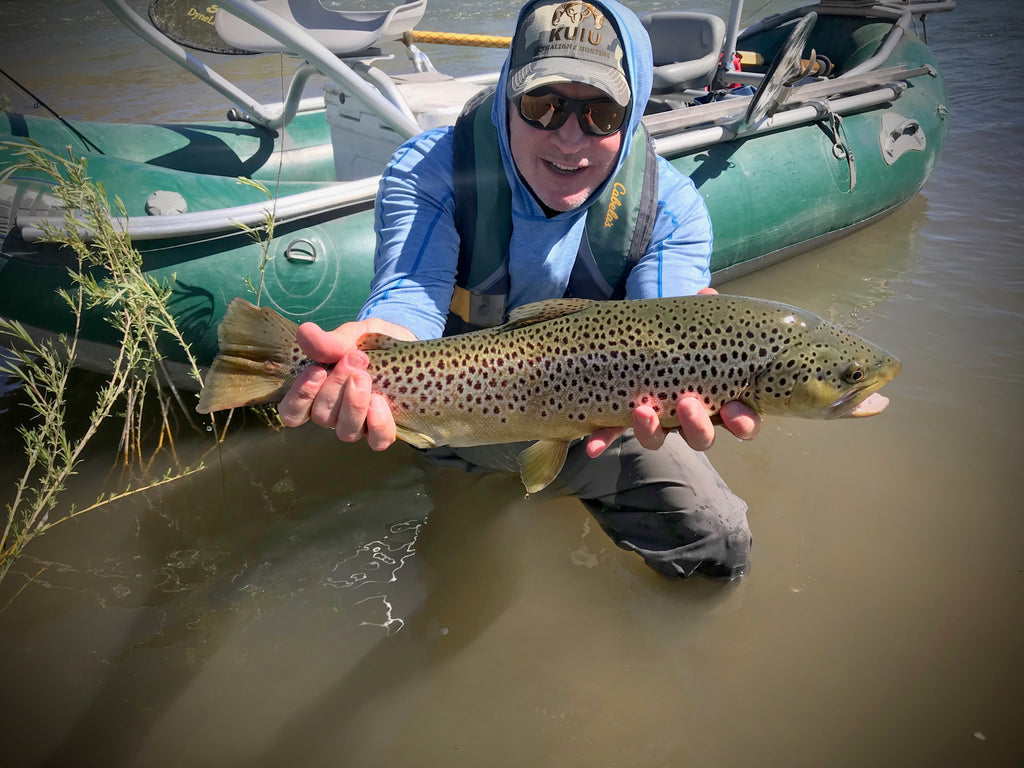 Good solid fishing on the Truckee River.
Some rain and snow this last weekend, ugh. I guess by this weekend it will be nice again.
Flows have dropped to under 3000 k. About 2,700 here in the Hirsch. Little lower through Reno and about 3000 k through the Conservancy. They were 1000 cfs higher last week. Flows haven't been this low in months, and it's still big.
Crazy, as there's still a lot of snow on them mountains.
Seems like the dirt snakes are working a little less and less, and the nymphs are starting to work a little better. Bummer, I like nymphing the double worm rig and climbing rope. Life was easy, now it'll get harder with the lower clearer water. Might even use 3X. Nymphs to use would be beatis, march browns, and stoneflies.
The streamer fishing has been good too. That's your ticket for big trout. Californians don't streamer fish, not sure why. Take a clue from the boys in the big sky state. Learn to streamer fish. We got a brown the other day and he spit up a 5 inch crayfish. I don't think that trout gives 2 shits about a micro mayfly drifting by. Most big brown trout don't.