Central Valley Fly Fishing Report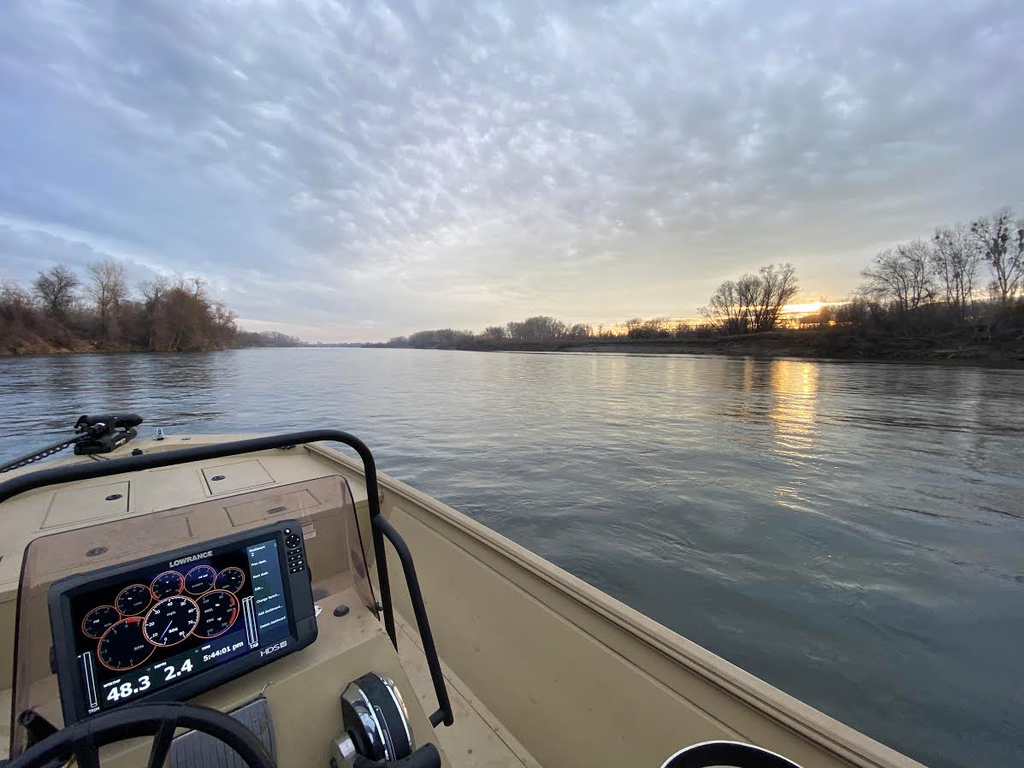 Valley Bass Lakes - Lake Oroville has been fishing fair to good. Depends on the day and how the fish are feeding on a given day. Most spots are giving up a few or two but some days when the fish really decide to chow we have been putting up some numbers. That said the fishes behavior is very weather dependent and some warmer weather in the form of storms is a good thing as it should get some water moving and warm up the water temps a bit. Most fish are eating pond smelt (Japanese pond smelt). Fishing a float'n fly rig is best during this time of year or slow crawling small minnow patterns on a sink tip can get some grabs as well.  
Valley Rivers Striper Fishing - Winter striper fishing is in full affect with low, clear, and cold water...Fish are active during very small windows with water temps in the high 40's. Being on the water when they decide to eat is key so fishing hard all day is a must. That said when they do eat anglers are rewarded with some true trophy fish as fish in the 30-40lb class have been caught over the last two weeks by fly anglers. Putting in your time in the winter is key but those that do are rewarded usually.