California And Oregon Fly Fishing Report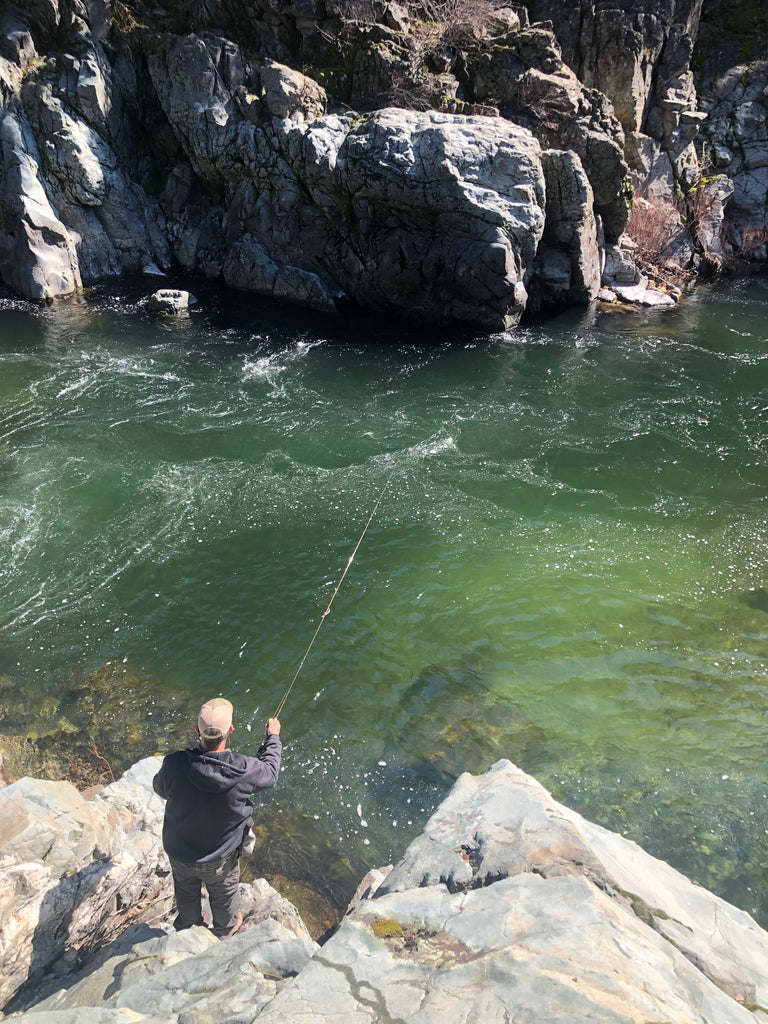 Chuck Volkhausen Reports on 3.19.20
Klamath River
Still fishing very well.  Steelhead are being caught using all techniques and with the nice weather through the next week it's gonna be beautiful out there.
Lower and Upper Sac
Fishing is real good on both rivers.  Spring conditions exist and this next week is gonna provide something special for those that get out on one of these rivers.  Hatches happening.
Oregon Steelhead
Still low and clear conditions but some of the big rivers are still kicking out nice fish.  March can kick down some of the best fishing of the year.