LCO'S Guide to Surviving Covid19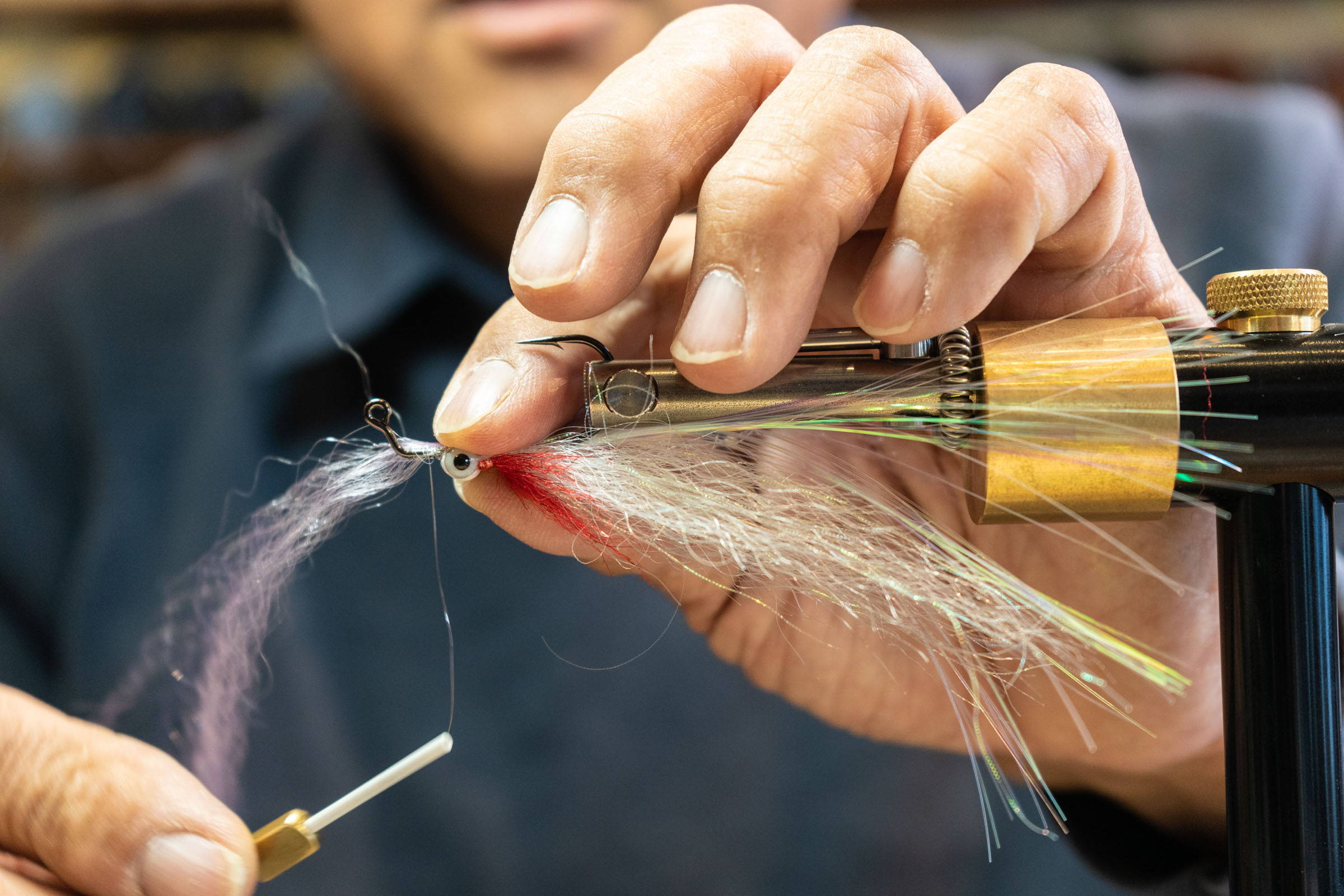 Tie some flies: Maybe the safest thing to do is stay home and tie flies. We have a ton of fly tying material at the shop. Give us a shout 415.483.2278 and we can get you dialed in. Two great patterns to tie are: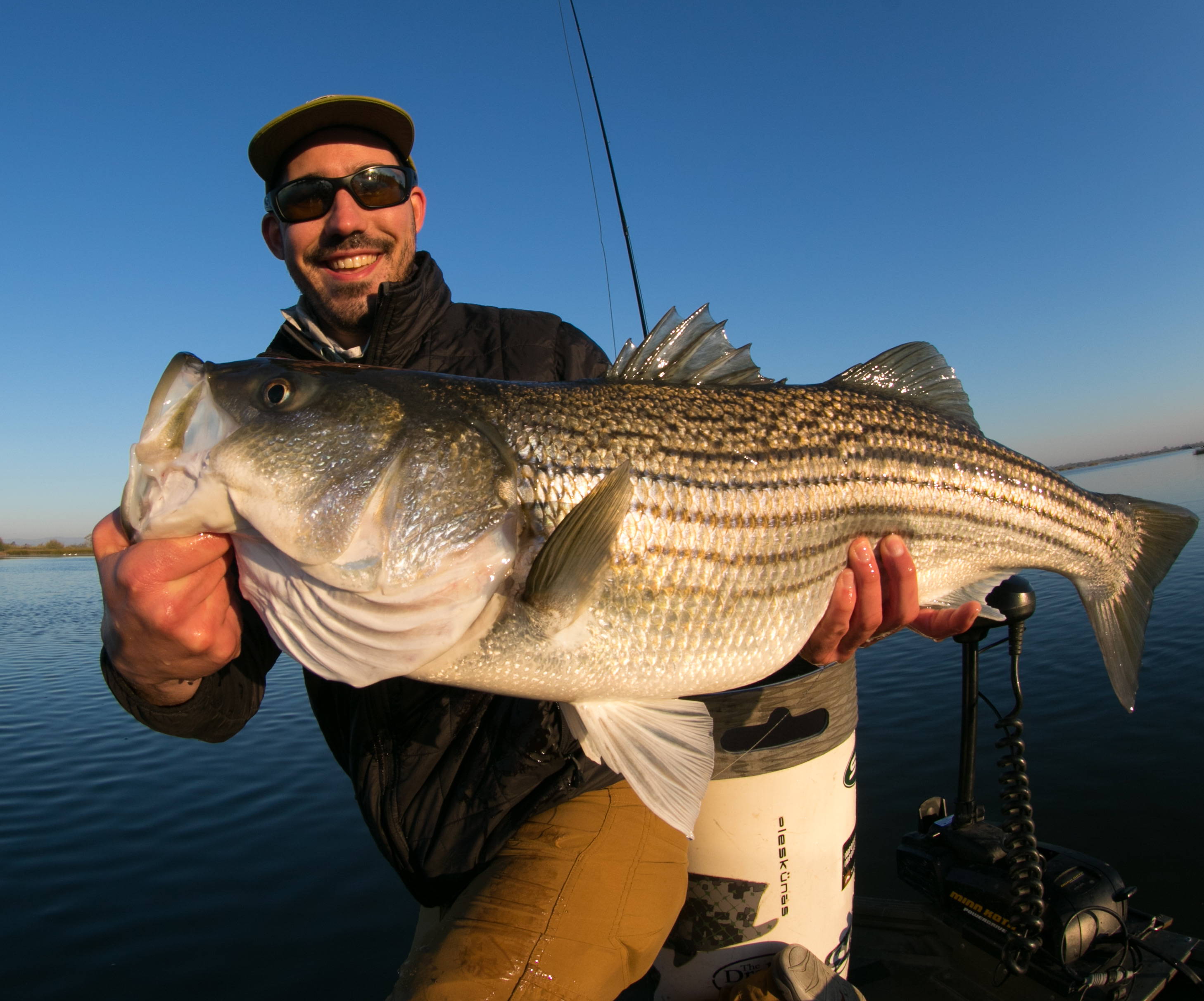 Practice Social Distancing
The local beaches and bays are a great place to get some fresh air and exercise. If you need a break from working from home you are surrounded by water.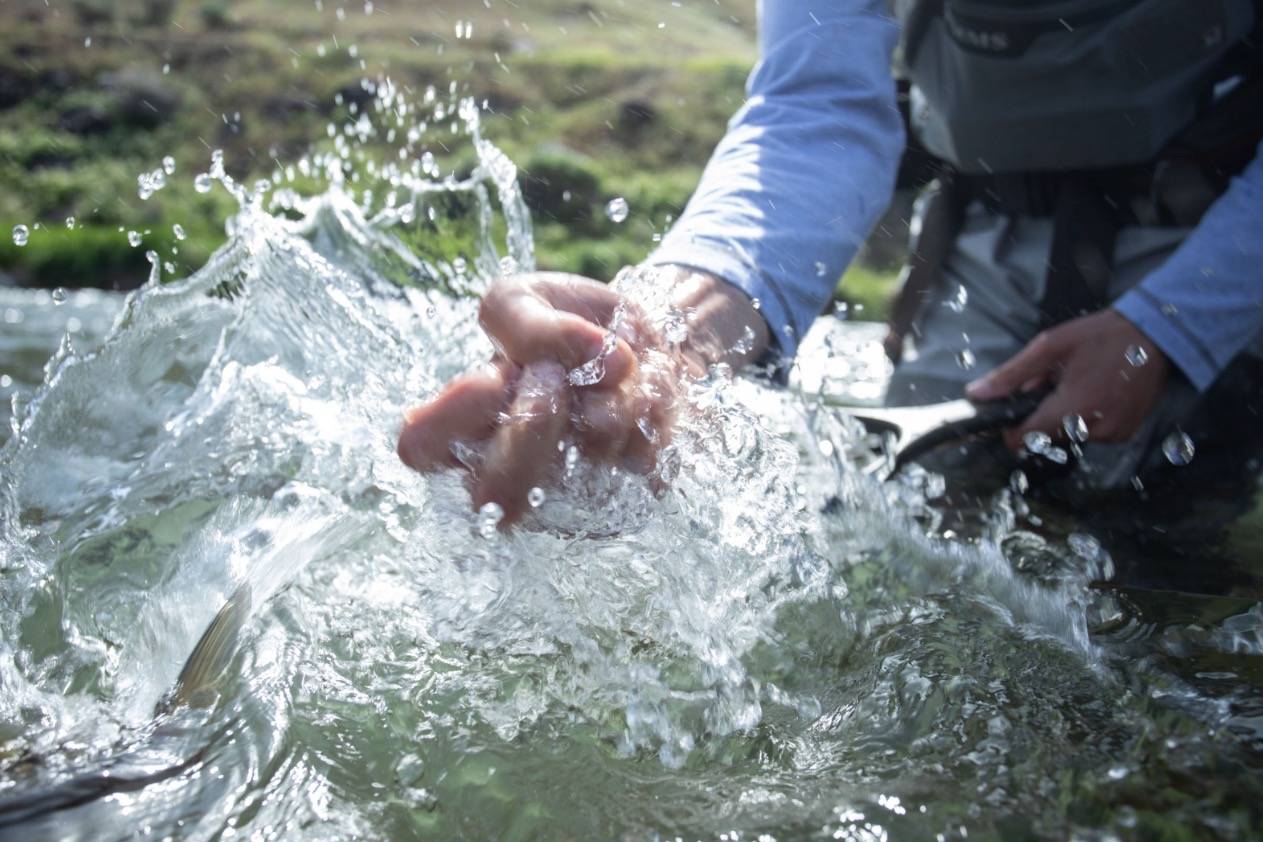 Wash your hands, we mean with soap and water but we hope you get some of this too!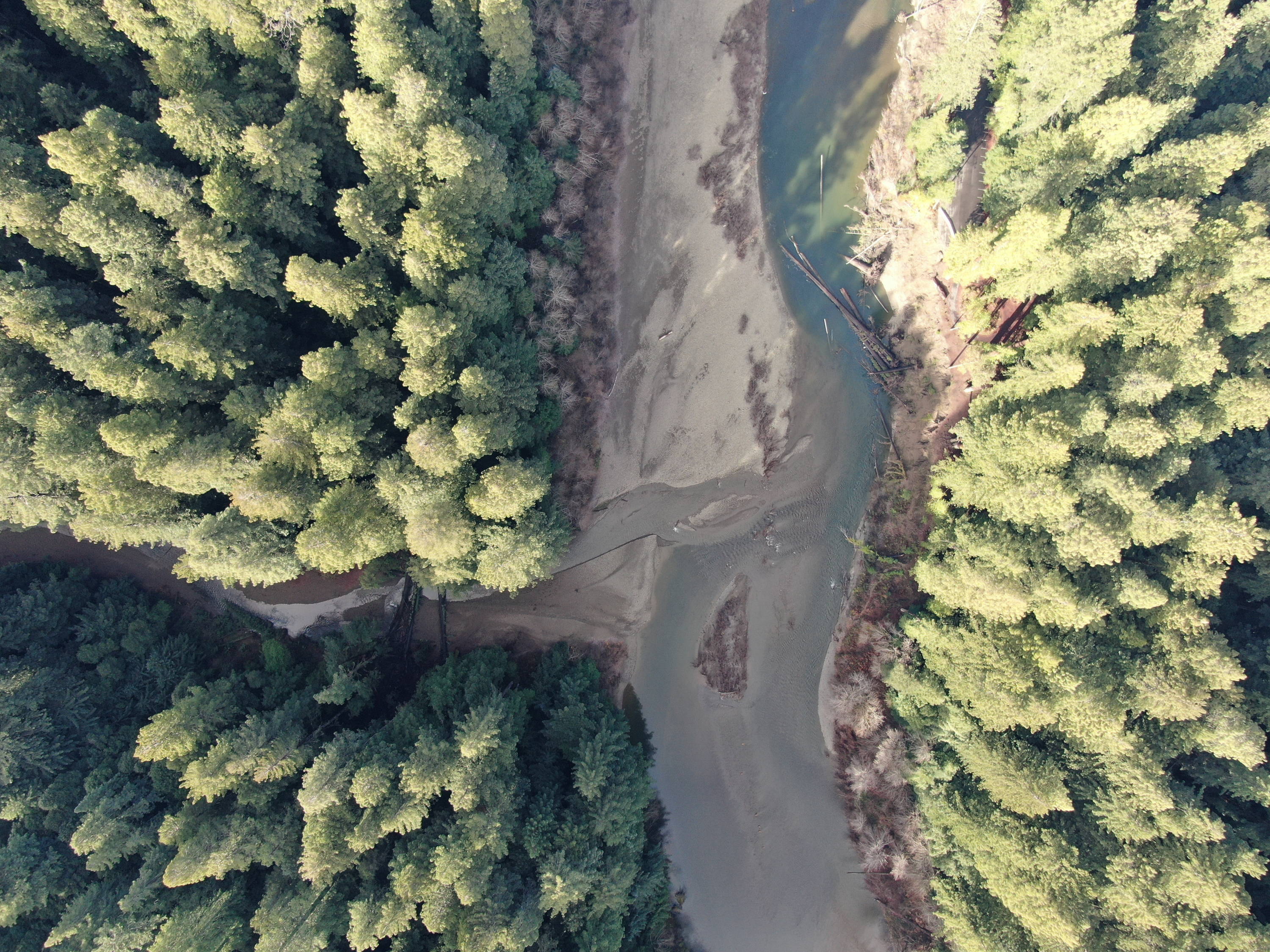 Head out and go all walden on the situation
Head north and chase steelhead, conditions look great. Or maybe go fly fish the Upper Sacramento River. Let us know if you are planning to get out of dodge and we can help walk you through your options.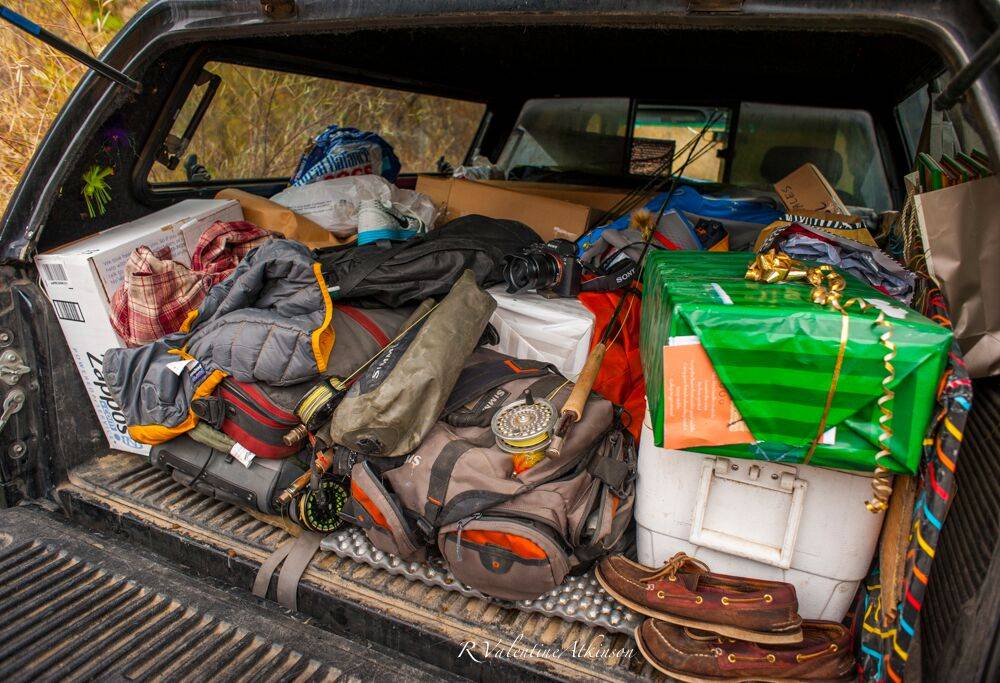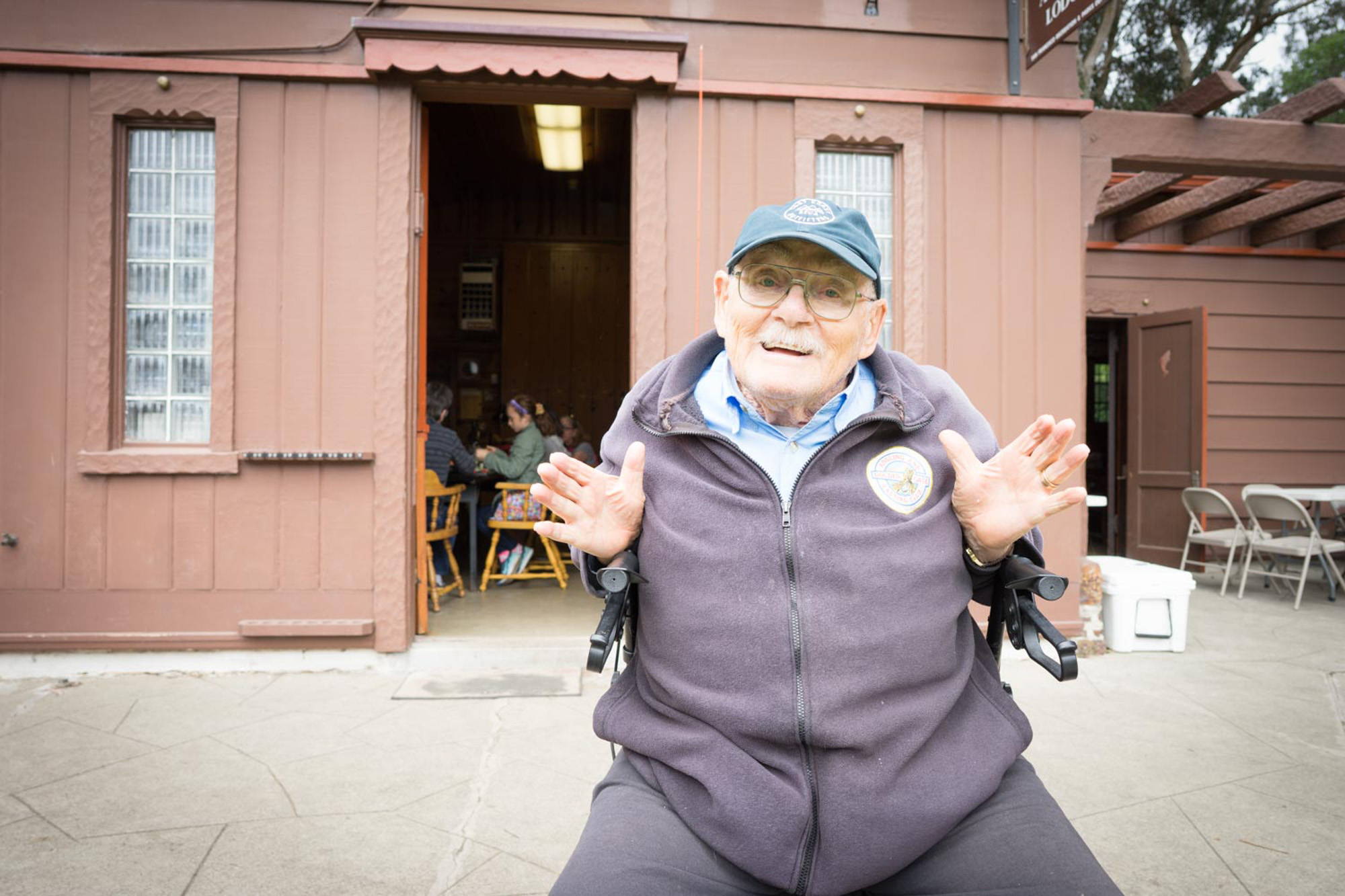 Reach out to friends, family, and neighbors to make sure they are ok and see if they need anything. Especially our older friends may not want to leave home.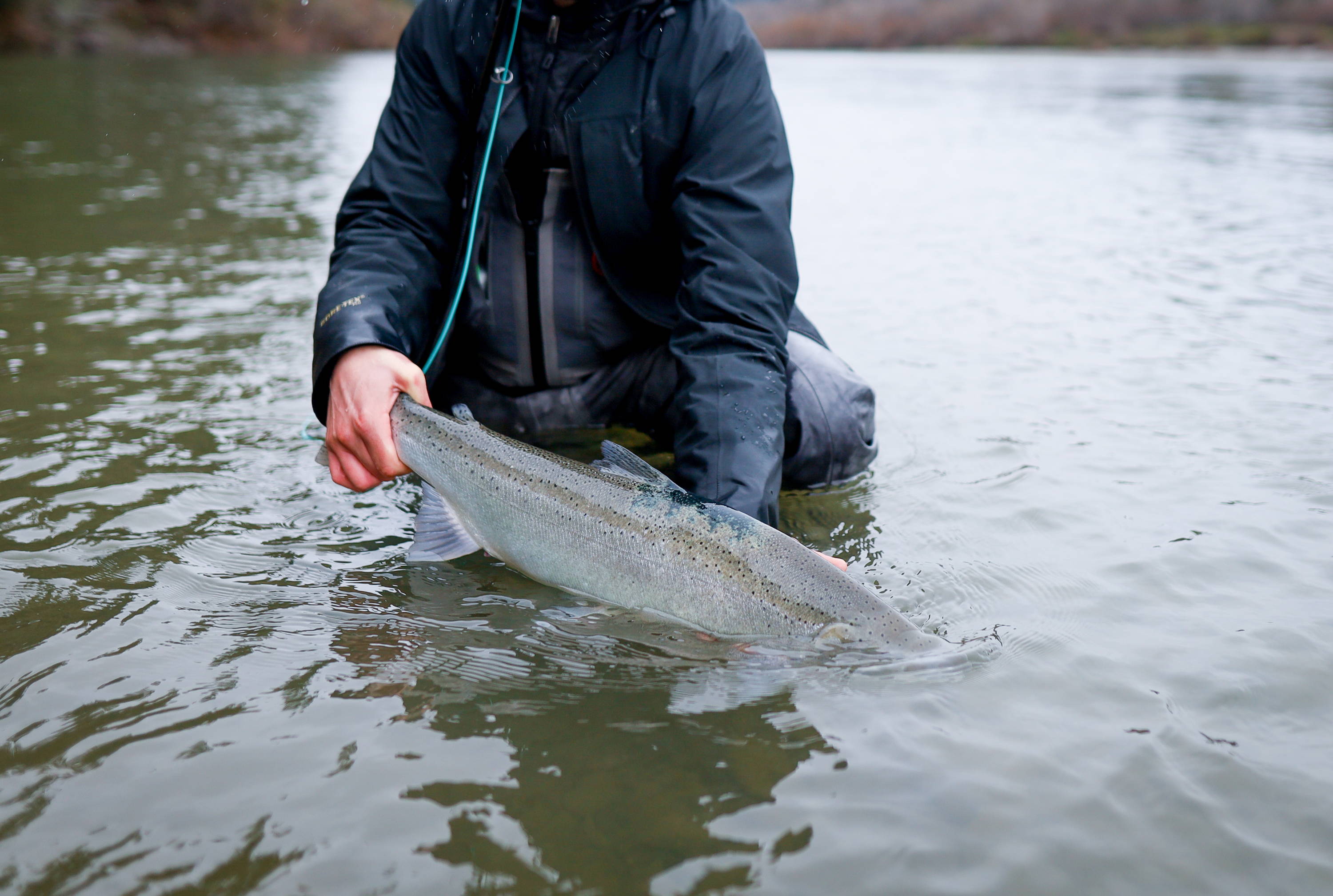 Double down on philanthropy - If you have extra, doubling down on your favorite causes is important as canceled events and decreased pipelines will have non-profits strapped for cash.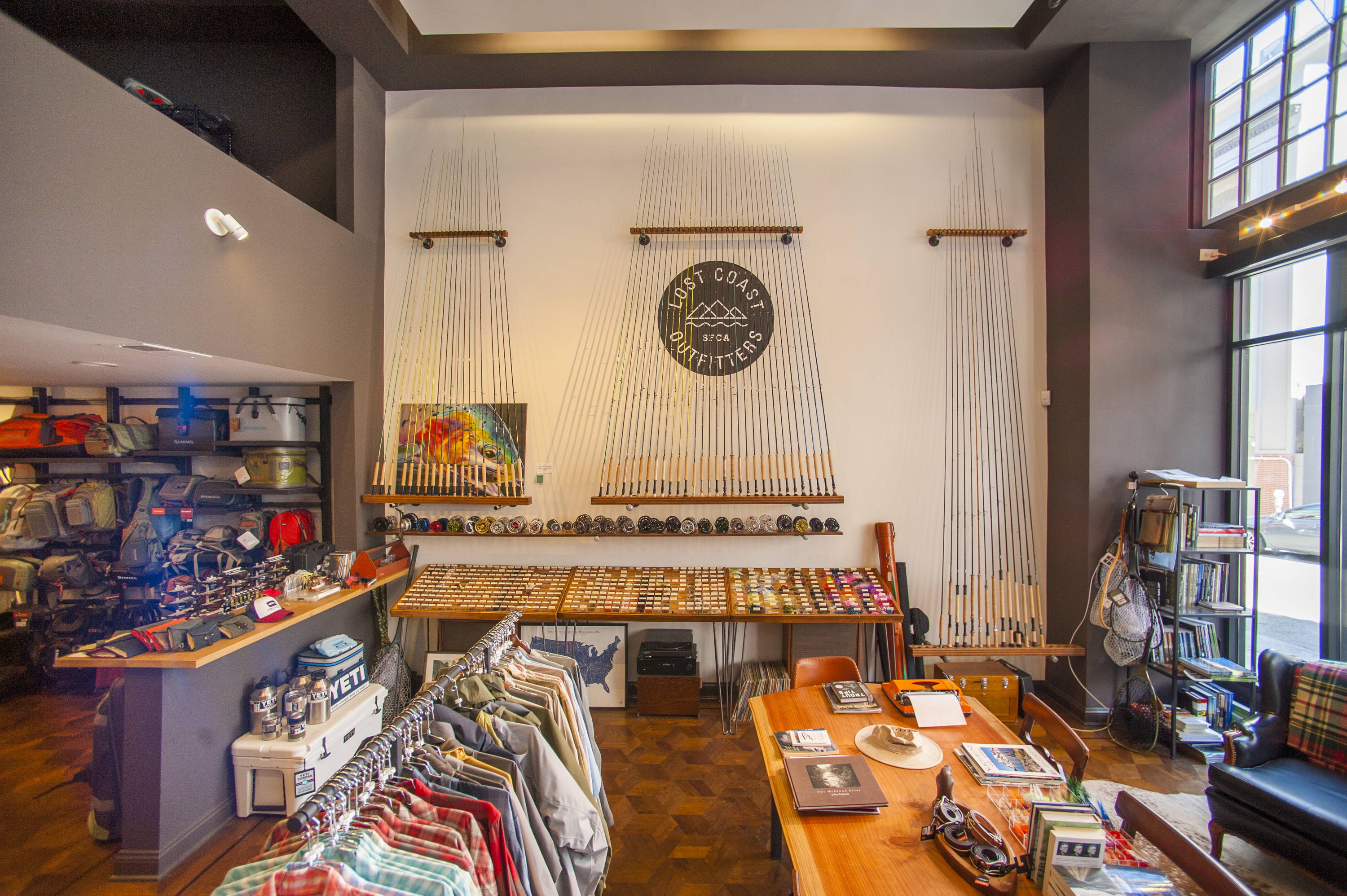 Shop Local:
Small businesses like ours are facing enormous repercussions, and we need your support more than ever. We will still be shipping web orders, taking phone orders, and are here to help you plan your escapes. You vote when you spend money, so vote for the fly shop who invests in local employees, does community volunteer work, and cares deeply about making California a better and more vibrant place.
On the flip side, as of now, we are currently allowed outside for isolated recreation and fresh air. The Bay and local beaches are fishy right now! We can turn any rod above a 5wt into a surf/bay rod.

Please do not buy fly fishing gear from out of state retailers or on Amazon! If it rhymes with fly fishing, we have it! We carry Simms, Sage, Scott, Redington, Beulah, Winston, Echo, Thomas and Thomas, Burkheimer, Orvis, Rio, Scientific Angler, Cortland, Airflo, Hatch, Galvan, Ross, Abel, Lamson, Gloomis, Tibor, Einarson, Patagonia, Arc'tyrex, Filson, Renzetti, Nor Vise, Fishpond, Seagar, Umpqua, Yeti, and much more. We also carry a ton of fly tying material and are happy to put together a kit for you to get through these days at home (on this note, check out our YouTube Videos!).


We have rerouted the phone system to our cell phones and are available to help. We can facetime, speak on the phone, text, whatever you need. This goes beyond just your shopping needs, we want to connect with you throughout this tough period.
Here is how you can help the LCO Team:
If you have been considering making a purchase, please make it with us. You can place orders with us on our website or by calling us at 415-483-2278. We are offering free shipping on all orders.
Go through your fishing gear to see if you need to restock on anything and let us know how we can help.
Make a post on social media on why you value LCO's presence in the community. Or just tell your fishing friends.
If you're planning a trip, give us a call. We'd love to line up some of our trusted guides.