Truckee River Fly Fishing Report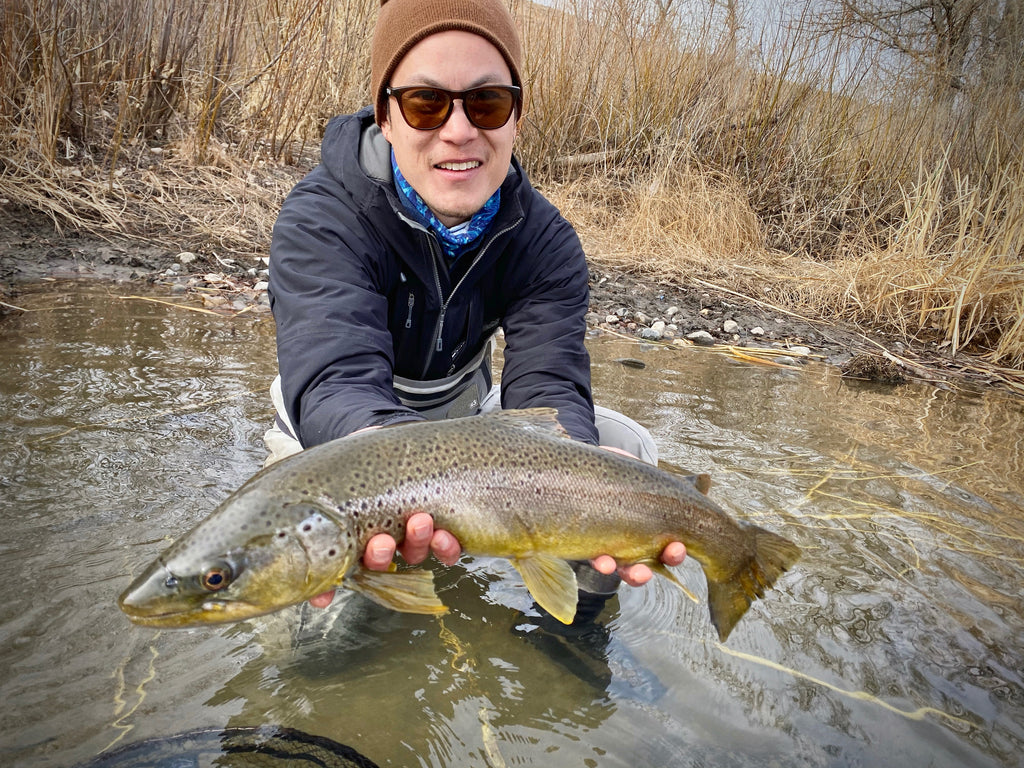 Matt "Gilligan" Koles Reports on 1.22.20
Good winter fishing on the Truckee River.
With the exception of a few days last week when it got real cold, fishing has been pretty good.
The great news is, we have some pretty good dry fly fishing happening on the lower river in Nevada. Right about mid-day you'll see blue wings, and pods of fish rising in certain runs. Super good on those warmer overcast days, which we've had a lot of this winter. Other good news too, the streamer fishing has been pretty good. Seems like we're getting a shot of a lifetime fish every time I side the raft in. The best news, Niners are back in the Super Bowl.
So it's fun to bring a steamer rod and a dry fly rod and do a little bit of both. Of course the nymphing is good as well.