Putah Creek Fly Fishing Report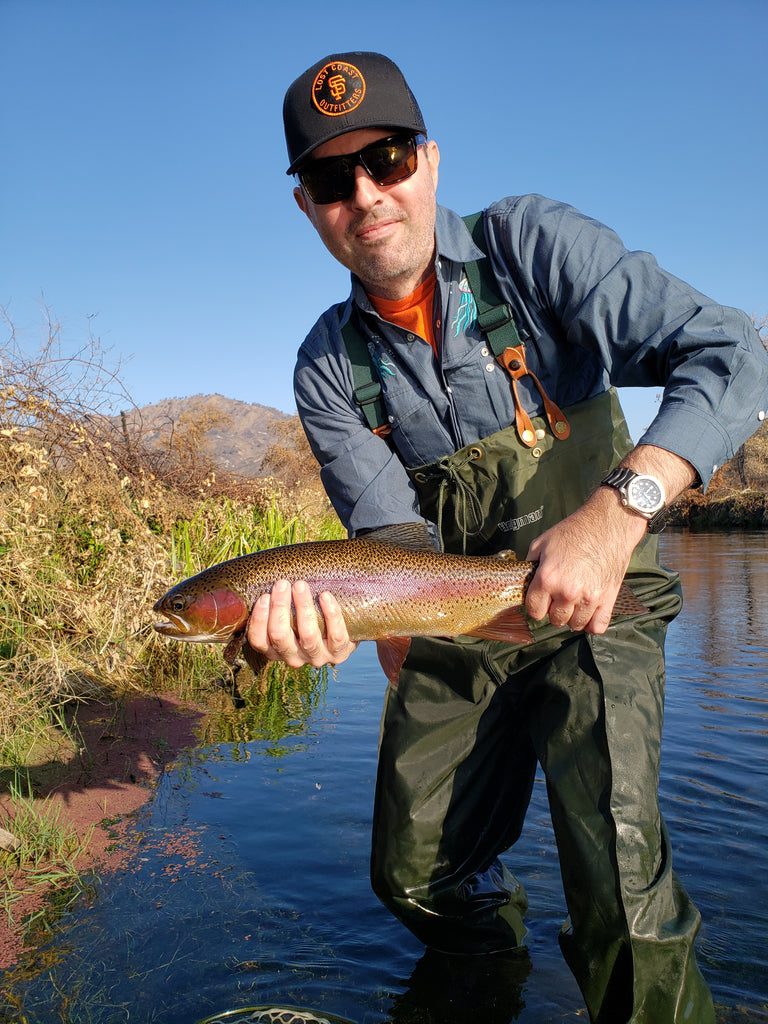 Rob Russell Reports on 10.8.20 
    The creek continues to provide great opportunity for anglers as we enter the fall. The current flows of 300 cubic feet per second are very comfortable, safe, and great for fishing. The recent fire has also opened much of the bank access in areas previously inaccessible. Exploring areas further from access points is not only really fun, but can be extremely productive. 
     Fishing has been fair to good with many great fish caught on mostly nymphs and streamers. Streamers are rapidly becoming popular as the tug is indeed the drug here at the creek. The swung fly down and across, followed by a rapid retrieve, will often change the mind of the most devout nympher. For nymphs: the standard, cold tailwater fare of smaller bugs; i.e., midges, mayflies and caddis in size 14-22, will get eaten.
     A favorite time of the year with cooler weather and perfect flows, Putah Creek is a truly special place in the fall. Dates available now through the end of November. Contact below. Cheers folks!
Rob Russell Fly Fishing 
Santa Rosa, CA
707-888-2571