Truckee River Fly Fishing Report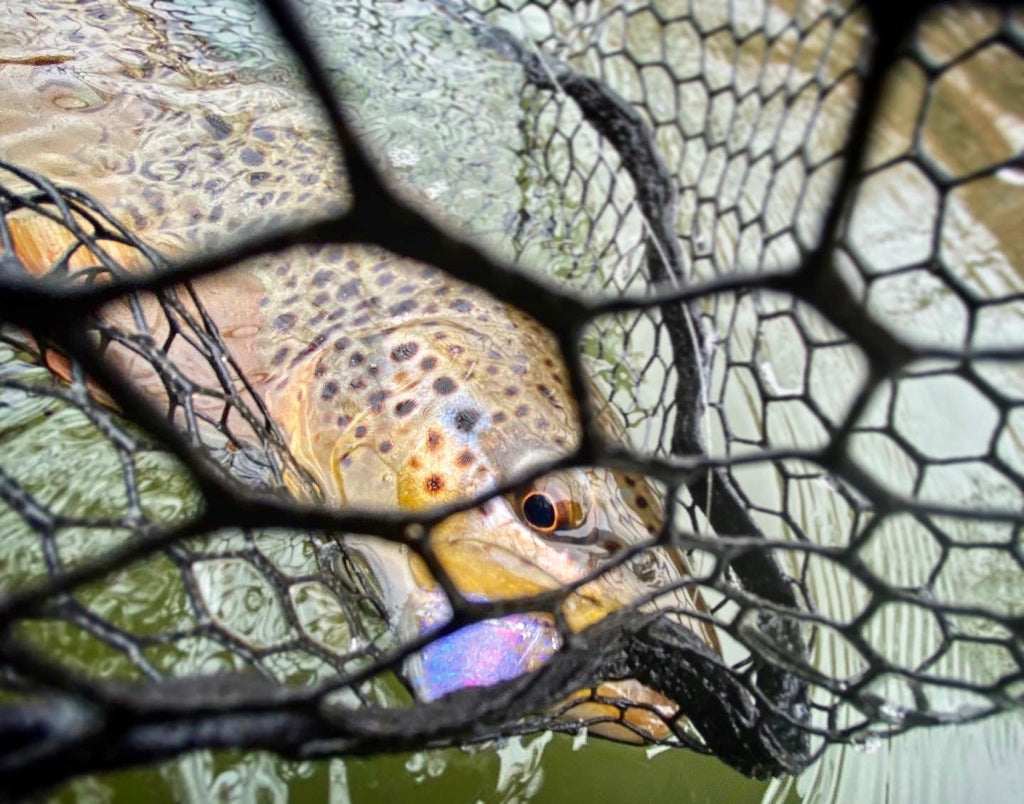 Matt "Gilligan" Koles reports on 1.6.2020
Good last week on the Truckee River.
Warm temps got the fishing going. We had some days in Reno near 60. Gonna get colder this week, not too bad though for January. Smaller slider type storms will brush us. As long as you don't have that East wind, won't be too bad temp wise. Hopefully, we get get some big storms by the end of the month. Fingers crossed.
So, not much change in the fishing, or flows. Like I say, last week was great, even got some fish on top. When you can get those warmer days this time of year, the fishing can be good all up and down the river. Saw some good pods of fish eating on top every afternoon last week. Baetis of course. We missed a few thumpers on the streamers. Just all around good. Remember trouts are in the frog water, you can bypass a lot of water this time of year.