Deschutes River Fly Fishing Report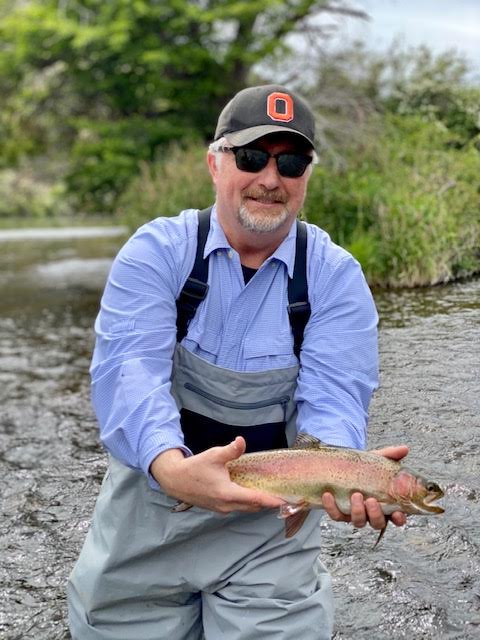 Phase 1
fishing
in effect!  It was a rush to get back to the river once it opened up on the 21st of May. Everyone was in a lather to catch the tail end of the hallowed and revered salmon fly and golden stone hatch. It did not disappoint.
Fishing
was good and big bugs where still out and about. Flash forward to the present….big bugs are about petered out. You might get some to go on them, sure, residual memory of yummy big morsels. Especially in the Warm Springs - Trout Creek area. With the clouds and cooler weather the mayflies have rounded out the dry fly action, and it has been pretty decent. We are in the transition zone. As things warm up we'll shift to caddis. So come prepared with PMD, PED, and baetis patterns ( nymph and dry) and your caddis sections and pick your poison- nymph or dry and start poking around. They will switch over to the summer time menu soon. If not already. Crowds have been light,
fishing
has been good, if you need to get out of the house we have availability and can help socially distance you into some good
fishing
.