California Delta Fly Fishing Report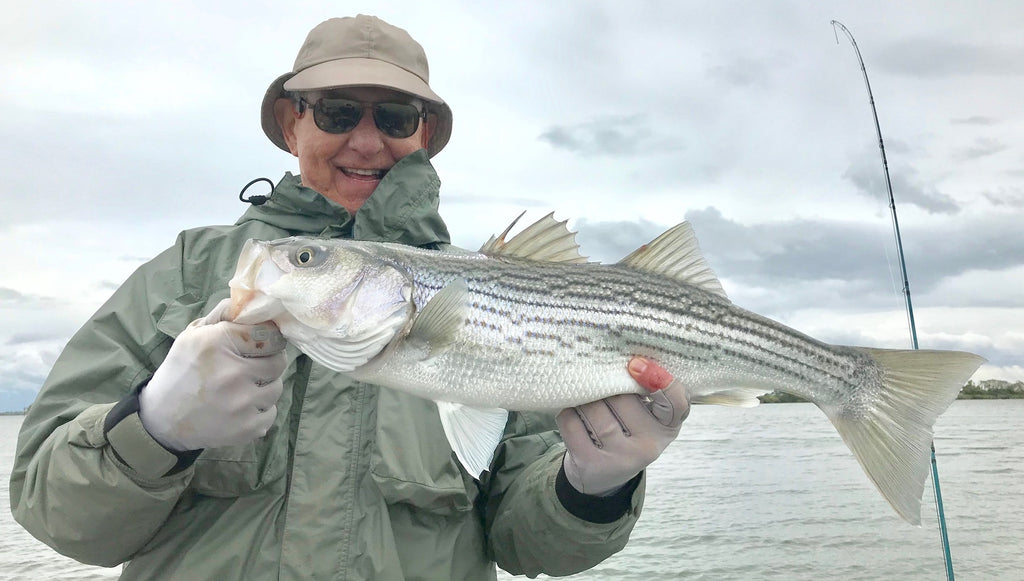 Delta Fishing Report:
www.brycetedfordflyfishing.com
Striper fishing in the Delta has slowed a bit as Spring Striper season winds down. Still getting 10-20 fish with some medium size fish mixed in but we are having to work for them & larger fish are tough to come bye. The good news is weather has settled down & we are seeing many sunny days as we approach 98 degrees. This means Topwater Largemouth Bass are starting to happen! The 2019 Costa Bass & Fly came & went last week with Brian Pultz & Ryan Williams of team Delta Bass N Fly pulling off the win! They had an impressive 2 day bag of 28+ lbs over 2 Days & fish! As water temperatures approach 70 degrees the Largemouth Topwater action will only get better! For Stripers sub surface I continue to use 1/0-3/0 "Steve Adachi" style rattle Clouser flies in various color combinations. For Largemouth I like Topwater frog in various sizes.