Truckee River Fly Fishing Report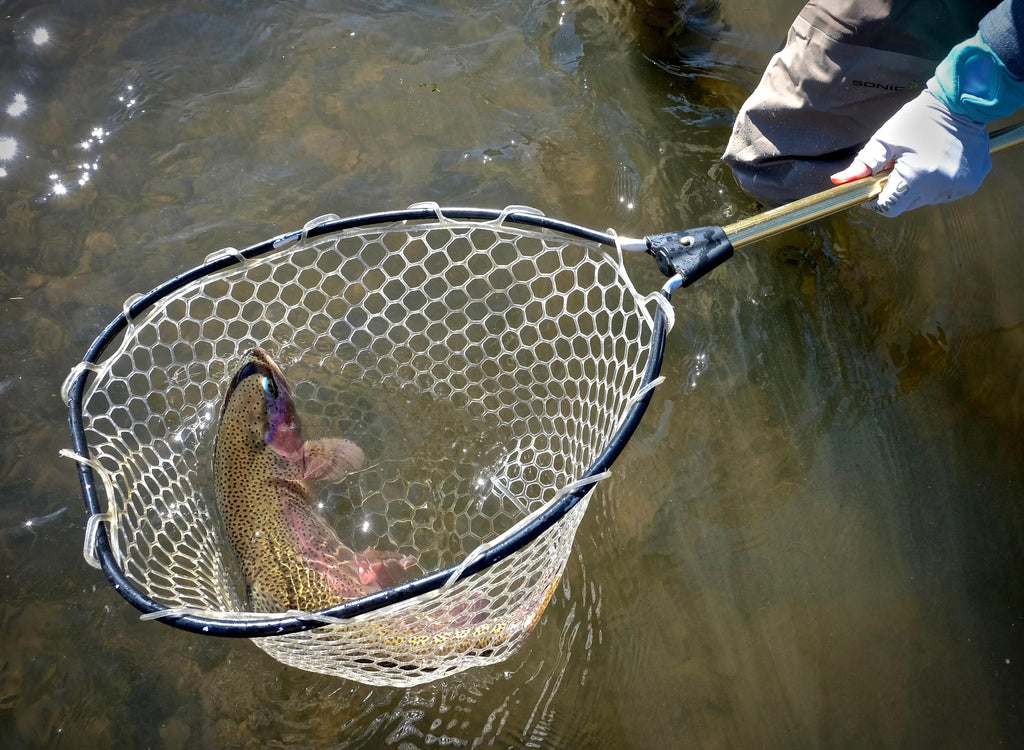 Matt Gilligan Koles Reports on 6.8.20
Crazy weather.
80 the other day, snowing yesterday. Been a weird spring weather wise. We haven't really seen the heat yet, and looking to stay somewhat mild to the end of the month. Good fishing weather.
The Truckee River is just starting to fire off. I've had back to back to back, solid days. Lots of grabs with the tight line nymph rigs. Pretty much anywhere you go up and down the river it's good. She's still big, lots of water coming down the pipe. Probably mellow out in a few more weeks. It's always really good these first few weeks of June before the heat of summer. Then you gotta get out in the mornings and ditch the afternoons.
On the CA side of things…I've seen a few drakes, so one of these evenings this week, it will go nutso. Caddis should make a showing this week if it gets warm. So the dry fly fishing in the evening will be good.
Of course, nymphing with the said patterns will produce. Pretty much anything will all work right now, if its the right size and has a bead on it.