Truckee River Fly Fishing Report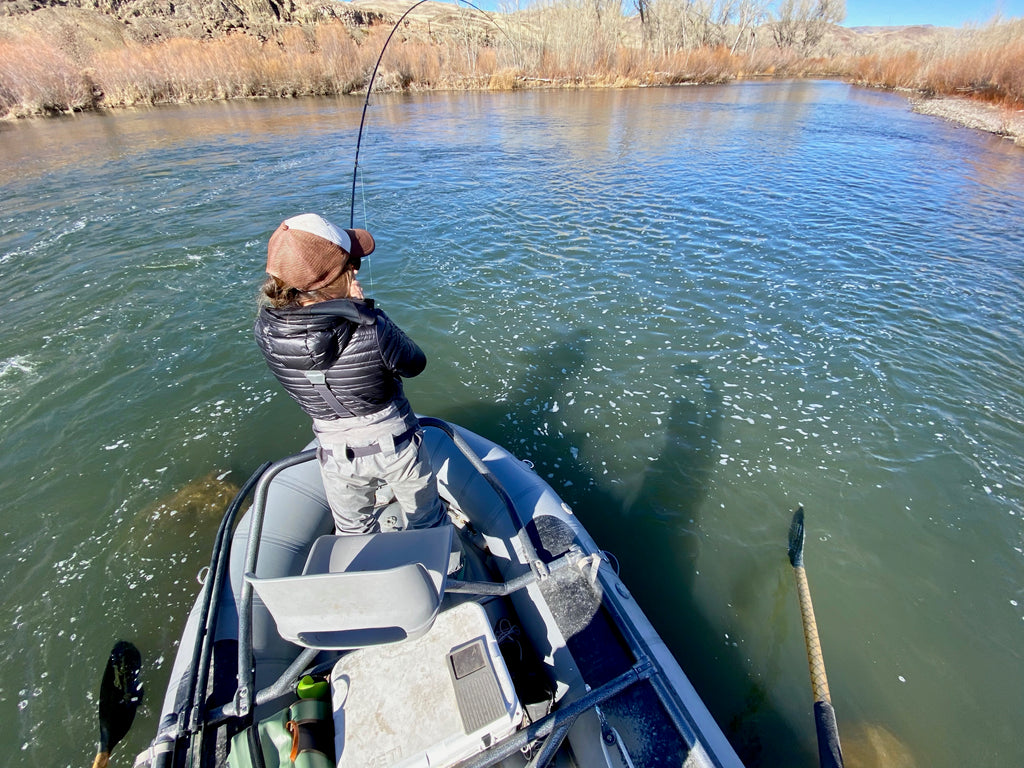 Matt Gilligan Koles Reports on 2.27.20
Mild weather for the Truckee River. 
Having a long, mild, dry streak here in Tahoe/ Reno. This is very typical to get prolonged dry spells in the Sierra's, but this is an exceptional one. The snow we have is melting. Will we get more snow? Looks like the long range models are coming into agreement on a pattern change. How much rain/ snow is the question. Anything will be better than nothing.
Not much change since last week on the fishing front. Weather and flows have remained the same for the last month. If you like fishing in a t-shirt in February, this is your chance. It's still cold at night, and the water is cold, so don't go busting through the pocket water yet.