Local Surf Fly Fishing Report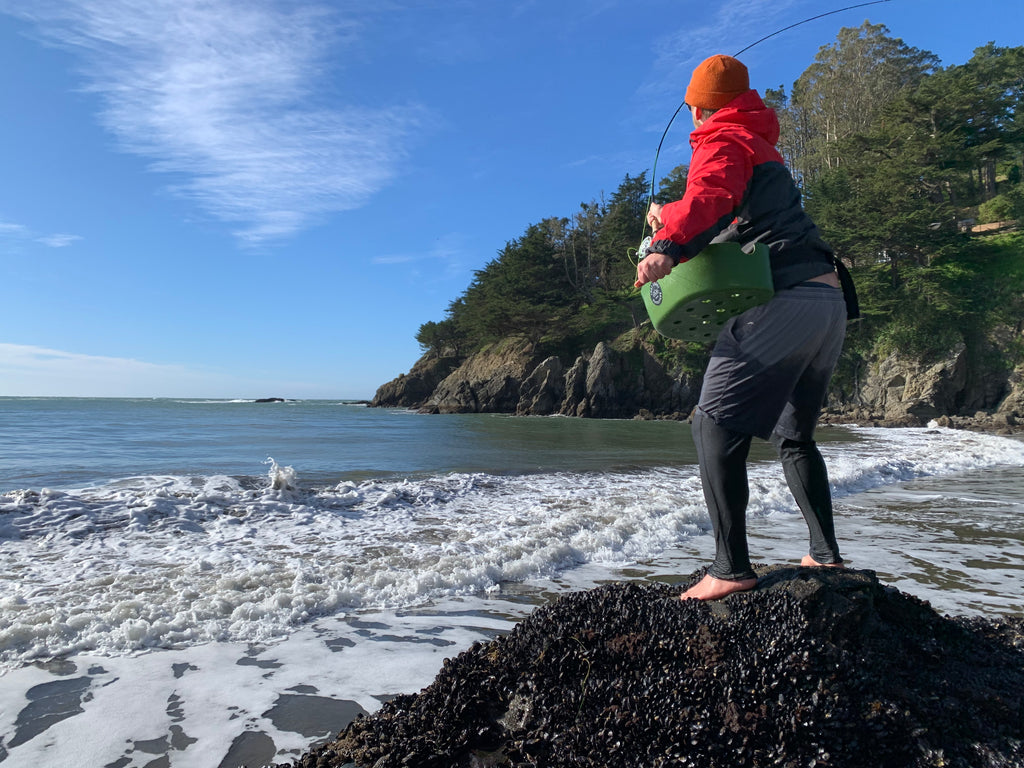 Ben Engle Reports on 2.7.2020
It's a great time of year to be perch fishing.  Big fish have pushed up on the beach and are starting to spawn so the large females and males are extremely aggressive.  A couple of the grabs I had out there made me think it was striper season all over again. 
I found that fish weren't everywhere but when we found them we really found them.  One of the approaches I try to always teach is that you NEED to cover water out there.  If you have gotten 5 solid retrieves through a bucket or trough without a grab you probably should move (whether that's 200 feet or 2 steps is up to you).  
We have a great selection of perch flies here in the shop at LCO.  My personal favorites are the LCO Perch Shrimp, the FM Sand Flea, and the LCO Mole Crab
Use a wingspan (around 5-6 feet) of 25lb tippet for a leader.  These fish aren't tippet shy at all and this is a great size for striper as well in case you do luck into one of the resident Stripers.  Always remember that anything can happen out in the surf so throwing heavier tippet can help to potentially land a fish of a lifetime.
Remember to look at tides, wind, and waves before you get out there but conditions this weekend look pretty solid! I've been doing the best fishing around high tide and particularly the fall right after high tide.  Low light also is beneficial out there so if you can get out in the morning or late afternoon I highly recommend it.