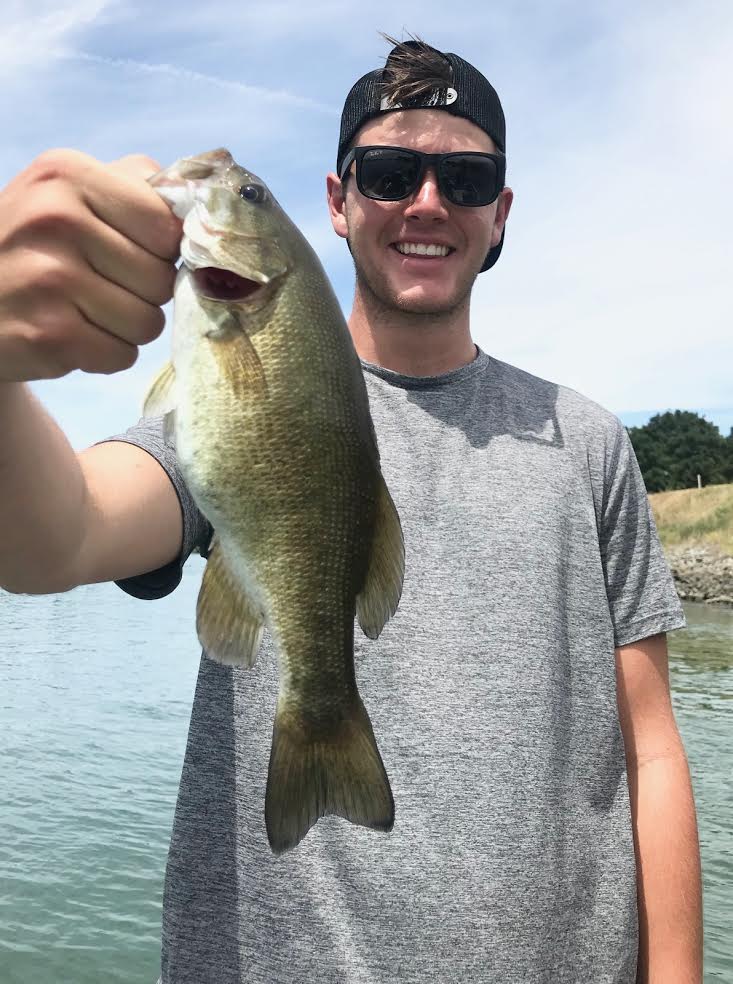 Capt. Bryce Tedford Reports on 6.18.20
Smallmouth season is heating up on the California Delta! I will be focused on Smallmouth/Largemouth through August & the return my focus to Stripers come fall. Just had some recent High school graduates that came out with me & caught their first fish on a fly rod! This was a super rewarding trip, these boys graduated on a tough year with Covid19 but their futures are bright & it was fun to celebrate with them! 


Smallmouth 1/2 day trips offer Topwater fishing with light rods such as 4 or 5wts. We cast small poppers towards rock banks & eagerly awaiting Smallmouth. This fishery is a great way to introduce beginners to the sport & fun for seasoned anglers who like Topwater poppers on light rods.


Largemouth 1/2 day trips offer Topwater fishing with heavy rods such as 8 or 9wt. We cast large poppers such as frog patterns to ideal holes in the weeds until a largemouth explodes on the fly!

If you are into Largemouth/Smallmouth Topwater or just trying to get someone into the sport give me a call for a summer date. Also, if you want to get a jump on a Fall Striper dates just let me know as well.