Central Valley Fly Fishing Report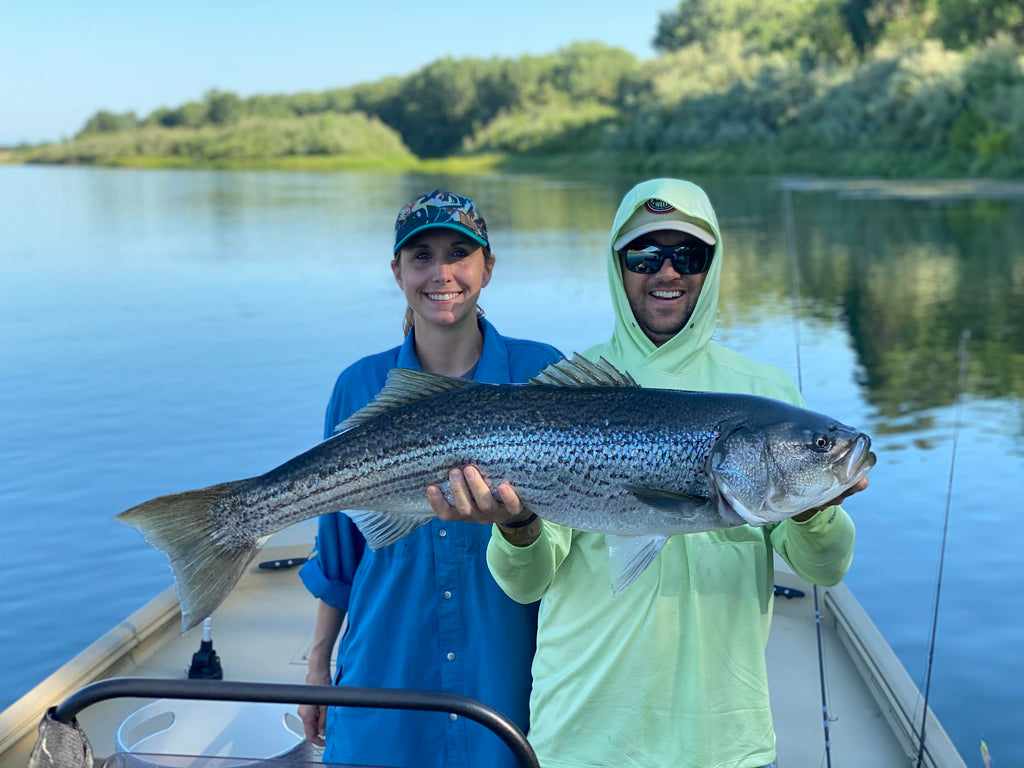 Valley Striper Fishing -
With stable and hot normal summer weather the last two weeks fishing has really hit its stride. Fish are eating and up in the feeding zones most days. We are seeing trophy fish most days but if we get them to eat or a smaller fish beats them to the fly is a crap shoot. Bottom line is they are there and up in the feeding zones. Our shots at the trophy fish only increase as we move forward from here on out. We are catching fish on heavy sink to lighter intermediate lines just depends on the day. 


Lower Yuba River Trout Fishing -
I got a few days on the Yuba the last month and fishing has been decent. Flows came up July 1 to between 1800-1600cfs depending on the day. My clients have had the most luck throwing nymphs under an indicator but we have gotten a few fish each day to come up to a caddis, golden stone dry, or hopper pattern. With the good flows hopper fishing should be good this summer assuming last weeks heat did not bake them on the rocks. The bottom line is that as long as the water stays up summer fishing should be good on the Lower Yuba...if they cut the flows it can get tough.